Accurate measurement is important for your staff to understand their own bodies. And if they want to lose weight, keeping track of how they're doing can offer continued motivation and can ensure that they're doing it in a healthy, sustainable way.
This blog looks at different ways to measure weight loss, and the tools that you could suggest to your staff to help them.
---
At Nudjed, we're a bit wary of using BMI (Body Mass Index) to measure weight loss – it can be inaccurate, especially as it doesn't account for the difference between muscle and fat. Why not suggest your staff measure weight loss using waist to height ratio instead? Here's an explanation of why it's great and how to measure it.
---
Keeping track of the exercise they're doing and the food they eat is a great way for your staff to stay focused on their weight loss goals. MyFitnessPal is a free app that tracks all of this and more – it even tracks different food groups, encouraging users to eat a healthy, balanced diet. No more cabbage soup!
---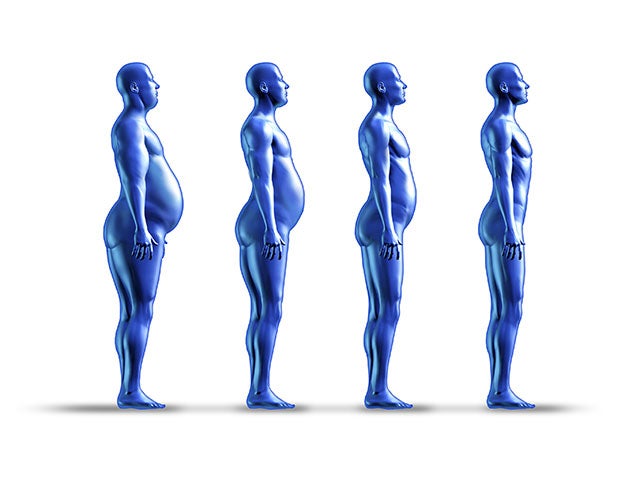 This great article from Lifehacker covers the issues many people face when trying to track weight loss, the best methods for dealing with those issues, and tips for staying motivated. Why not share it with your staff?
---
Nudjed Health Resources are collections of online content and tools that offer simple, low-cost ways to improve specific areas of health. To discover which areas of health are affecting productivity in your organisation, check out Nudjed Insights.