With the weather taking a turn for the better, there's no better time to encourage your staff to boost their health by cycling to work, rather than taking the car. Regular cycling increases cardiovascular fitness, strengthens bones and can even improve posture and coordination!
---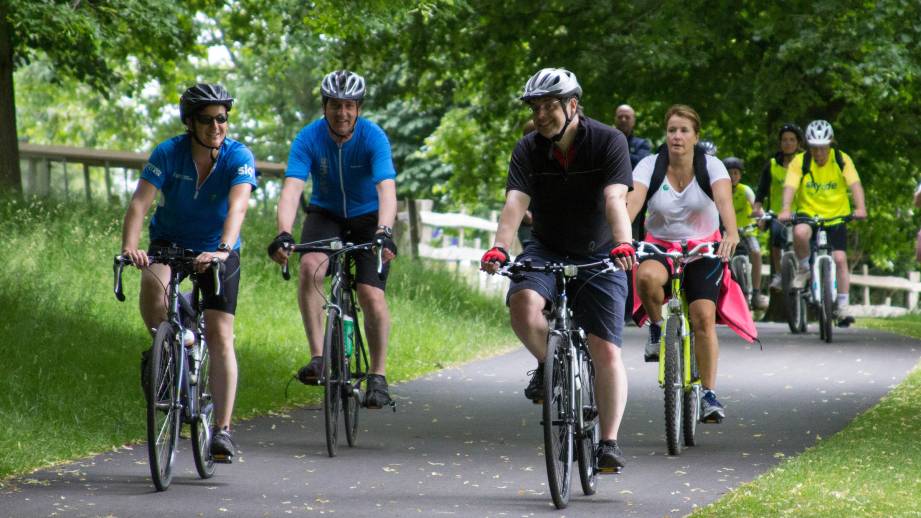 If your staff are new to cycling but are interested in getting started, British Cycling have got a wide range of resources that could help – from route planners, to guided local rides, to a social network connecting cyclists of all abilities.
---
For more experienced cyclists that want to improve their performance, there are loads of great apps about that can add an extra dimension to your ride. This piece from Cycling Weekly runs through 15 of the best, including performance trackers, bike hire systems and even a way to report potholes!
---
If you're really keen to get your staff cycling, why not consider implementing a Cycle To Work scheme? Government funding means that you can help employees to buy a new bike, or necessary accessories, tax-free – which means a saving of up to 42%. Find out more here.
---
Nudjed Health Resources are collections of online content and tools that offer simple, low-cost ways to improve specific areas of health. To discover which areas of health are affecting productivity in your organisation, check out Nudjed Insights.