Running is great cardio, requires very little equipment and preparation, and people of almost any ability can give it a go! This health resource contains a range of articles and information that you can share with your staff to encourage them to get their trainers on.
---
The Nudjed guide for first-time runners is a great introduction to the sport for your employees who may be nervous about giving it a go. It contains 8 simple steps to prepare yourself and have a successful run.
---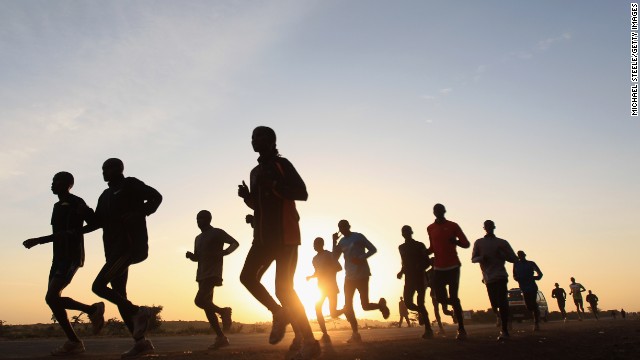 This training plan from the NHS will give your staff all the information and guidance they need to build up to a 5k run! You could even suggest that a group from your organisation sign up for a race near you to give them something to aim for – try RunningBug's race finder here.
---
For those who are already interested in running, you could suggest checking out this rundown of the best apps for tracking performance. Measuring progress is one of the best ways to stay on track with health and fitness goals!
---
Nudjed Health Resources are collections of online content and tools that offer simple, low-cost ways to improve specific areas of health. To discover which areas of health are affecting productivity in your organisation, check out Nudjed Insights.