There are loads of reasons that your staff may avoid going to the gym or out for a run – bad weather, self-consciousness, a lack of time, or maybe they simply can't be bothered. Home workouts are a great alternative, and most of them don't require any special preparation or expensive equipment – so no more excuses!
Below are a range of home workouts that you can recommend to your staff to help them reach their fitness goals.
(LeanItUp)
---
(Greatist)
Greatist have an extensive collection of home workouts – there's something to suit everybody, whatever their level of ability or area of interest! This is a great resource to share with your staff.
---
(Youtube)
Yoga With Adriene is one of the best free online yoga resources we've come across. Her 'Yoga For Complete Beginners' video is a great introduction you can share with staff who are interested in giving yoga a try!
---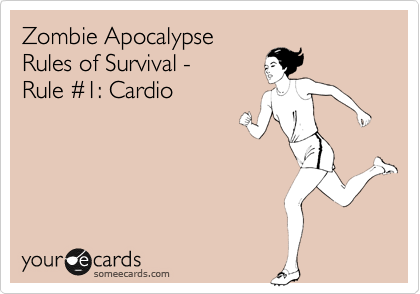 The NHS recommend improving aerobic fitness with this 10 minute home cardio workout. You could even think about holding short exercise sessions before work or during lunch times!
---
Nudjed Health Resources are collections of online content and tools that offer simple, low-cost ways to improve specific areas of health. To discover which areas of health are affecting productivity in your organisation, check out Nudjed Insights.